LIVE WELL, LOVE WELL, DREAM WELL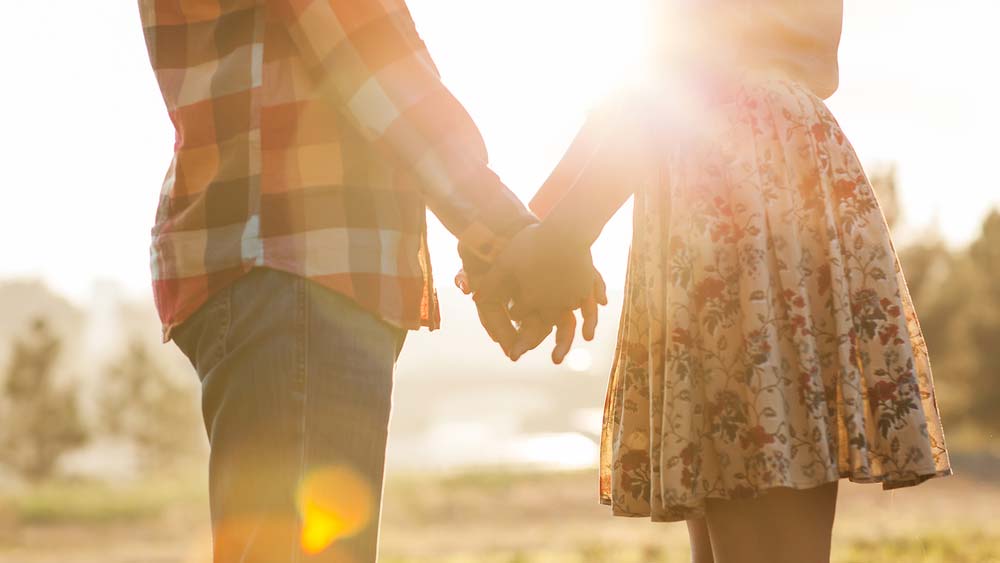 We Care
Magnolia Property Company brings together high-end finish and premier location providing an experience for those who desire to live well.  The old cliché "one size fits all" does not apply to all, and our residents feel the same.  Our communities are "sized right" for those who are looking to be the exception.  We offer our exclusive homes to only a select few who enjoy being set apart from the standard large-scale apartment community.  If you are looking for the new standard in boutique apartments with exceptional finishes and ideal locations, you've come to the right place.  We look forward to having you as our guest!
Technology
The latest in data integration and media cabling are installed in our units making sure we can stay up with your connected life.  We have partnered with telecommunication providers to offer the most up-to-date and high-speed internet delivery.  Standard features include smart phone enabled remote monitoring systems that allow residents to control lights, thermostats, and keyless access to their units, and built-in speaker systems.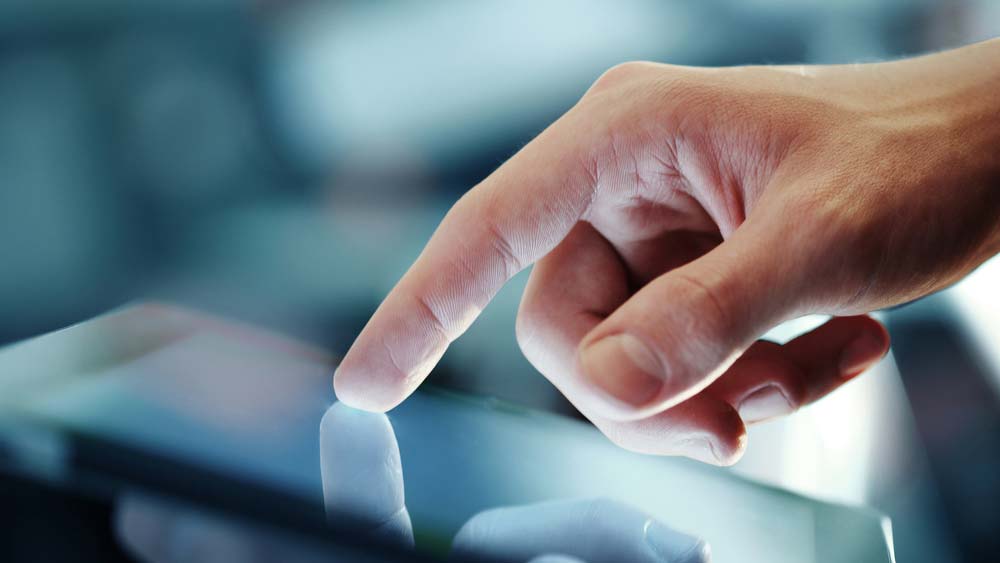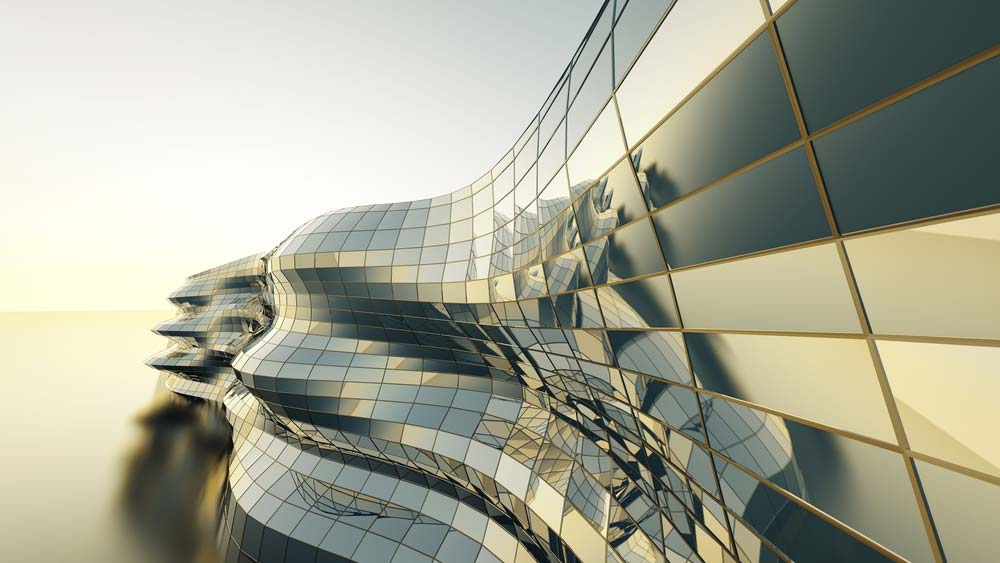 Design
The Magnolia Difference can be seen throughout our communities starting with our construction practices and materials selected, providing energy efficiency, waste reduction and durability, to our unique features that include the following:
Smart phone enabled home automation systems
Remote control of lights, thermostats and keyless entry for residents and guests
Built-in speaker systems
Custom closet systems
Granite countertops
Wood floors
Full-sized Stainless Steel refrigerator
Attached garages and/or covered parking
Secure/Gated automobile and pedestrian access
Full-sized washer and dryer
Community
Located in hip, urban centers, our highly sought after locations put our residents close to work, fabulous shopping and exceptional dining.  Our boutique communities offer upscale finishes, thoughtful details, and exceptional customer service, everything the local market expects from Magnolia Property Company.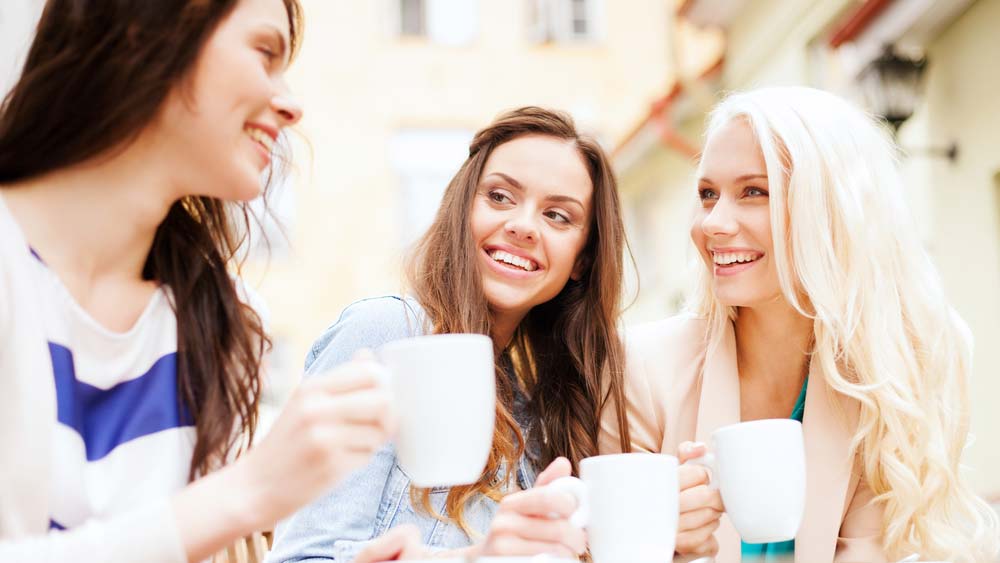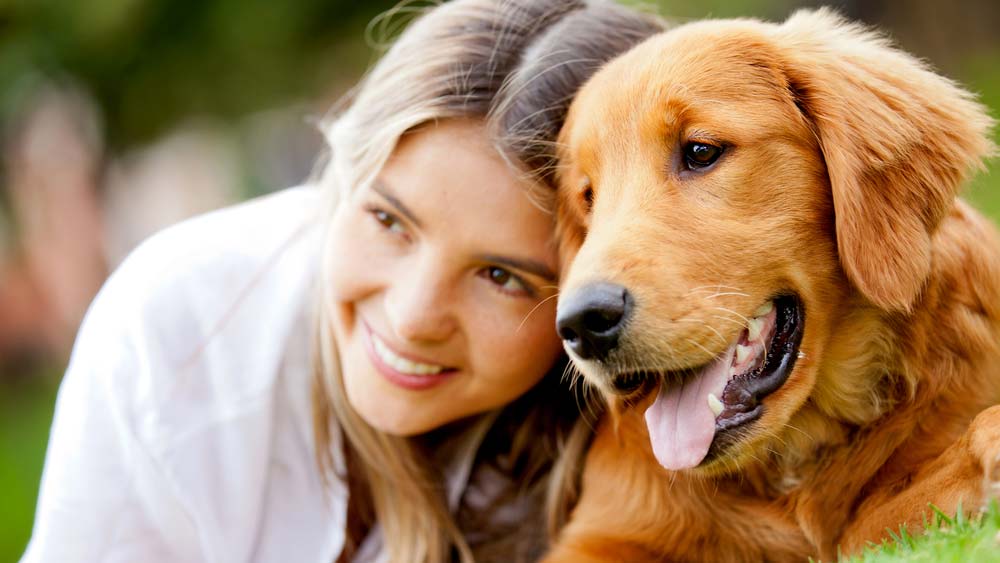 Pet Friendly
We go above and beyond to accommodate our residents' four-legged family members with our pet waste stations and affordable pet rent.
Sustainability
As a part of Magnolia Property Company's development strategy and commitment to building for the future, our communities will be planned with environmental sustainability as a critical priority.  Particular attention will be paid to the quality of materials used in construction, and the optimization of energy usage.
Almost 90 million tons of construction debris is generated annually in the United States, accounting for 35% of all waste produced.  By maximizing the durability of the materials and finishes used during development, we can ensure that our environmental impact is minimized while keeping repair and replacement costs as low as possible over the lifetime of our properties. Magnolia Property Company plans to divert at least 50% of all non-hazardous construction and demolition waste from landfills, and will give preference to salvaged materials and those manufactured regionally using recycled content.
By incorporating ENERGY STAR-level insulation, made of rapidly renewable or recycled materials where possible, Magnolia Property Company will reduce its impact on both the environment and our residents' electric bills.  Our communities will also maximize natural lighting and feature landscaping with native drought resistant plants.  Low-E windows and doors as well as light colored, reflective roof materials will further increase our energy efficiency.
Additionally, properties developed by Magnolia Property Company will also feature:
CFL and LED lighting packages with motion and daylight sensors
ENERGY STAR-rated appliances (including thermostats)
Energy-efficient HVAC units
Individual unit water metering to promote resident water conservation, as well as high-efficiency plumbing fixtures
Building with sustainability in mind results in lower operating costs, enhances the quality of life for our residents, and maximizes value for our investors and shareholders.  To Magnolia Property Company, environmental sustainability is not a trendy concept, but rather a guiding principle that is integral to our success.